Dr. Ingrid Gogolin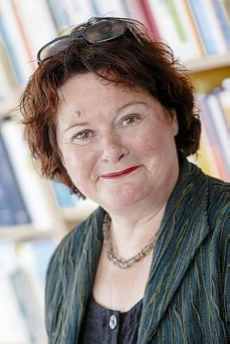 Immediate Past President (July 2020 - June 2022)
Prof. Ingrid Gogolin
Director: Diversity in Education Research
Professor of International comparative and intercultural education University of Hamburg, Germany
Ingrid is professor of international comparative and intercultural education research at the University of Hamburg and director of the research group 'Diversity in Education Research', Faculty of Education at Hamburg University. Her research is focused on problems of migration and linguistic diversity in education. She was coordinator of the European Educational Research Quality Indicators (EERQI) project, a three-year effort to develop new indicators and methodologies on quality of education research publications. She served as the interim president of the World Education Research Association WERA from 2009-2010, and is a past president of the European Educational Research Association (EERA) and the German Education Research Association (GERA/ DGfE). Dr. Gogolin was awarded an honorary doctor's degree by the University of Dortmund in 2013.