Dr. Felice J. Levine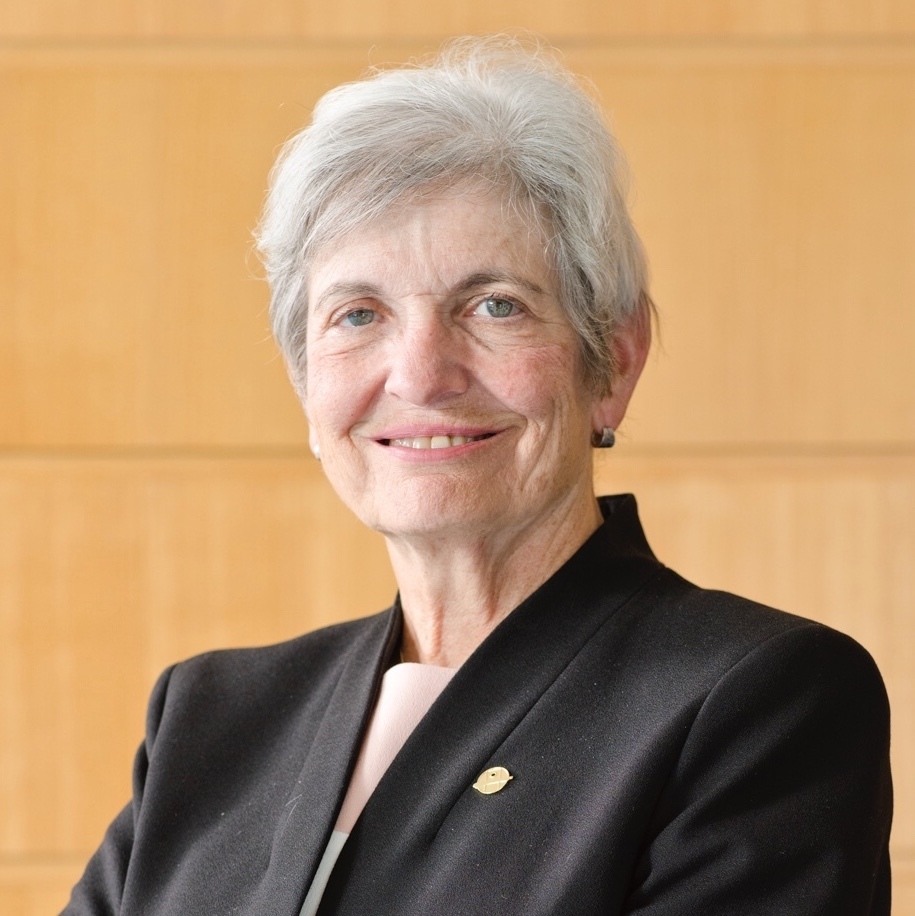 Felice Levine is Executive Director of the American Educational Research Association. She holds A.B., A.M., and Ph.D. degrees in sociology and psychology from the University of Chicago. Levine's work focuses on research and science policy issues, research ethics, data access and sharing, the scientific and academic workforce, and higher education. She is currently collaborating on a major NSF-supported assessment of education research doctorate programs in U.S. universities and was lead author of a report to the National Science Foundation on education and training in the social, behavioral, and economic sciences. Levine has served on high level advisory committees to Federal agencies; she also served on the National Research Council (NRC) panel that produced the report, Putting People on the Map: Protecting Confidentiality with Linked Social-Spatial Data and the recent NRC panel that produced the report on Proposed Revisions to the Common Rule for the Protection of Human Subjects in the Behavioral and Social Sciences. She also chaired the NRC workshop on Protecting Student's Records and Facilitating Education Research.
Levine is Chair of the Board of the Consortium of Social Science Associations, is a past Chair and member of the Board of Directors of the Council of Professional Associations on Federal Statistics, and is President-elect of the World Education Research Association. She is a Fellow of the American Association for the Advancement of Science, the American Educational Research Association, and the Association for Psychological Science as well as an elected member of the International Statistical Institute. She is also a past President of the Law and Society Association.